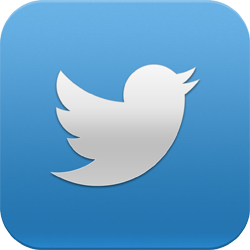 Welcome to the home of Rod the Stormtrooper
Rod Panaflex is no ordinary middle-aged man
who just moved out of his parent's house. Rod
is a First Level Imperial Stormtrooper. Together
with his friend George Jackington, and
girlfriend, Kaycee Fitzpatrick, he strives to
defeat the dreaded Jedi, and promote the
glory of Star Wars.