WIN YOUR OWN BB-8 BY SPHERO!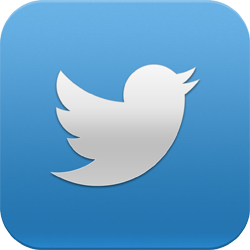 Now Available
With the release of Star Wars: The Force Awakens, BB-8 quickly became one of the most loved characters in the series.
Now you can own your very own BB-8!

Sphero's App-Enabled BB-8 droid is possibly the coolest Star Wars toy ever made. It behaves just like the character in the new Star Wars film, and provides endless hours of fun.

We are raffling off and brand new BB-8 droid along with some other great prizes from Rod the Stormtrooper to help raise funds for the completion of Season One, and production of Season Two.

You can get a ticket for just $10.00, or 3 for $25.00. There is a 1 in 125 chance of winning!

In addition to BB-8, you can win a Rod T-Shirt, Blu-Ray Collection, and a mystery Star Wars collectible.

Tickets are available soon at Carry-On Comics in Waterloo.


BUY TICKET ONLINE



LIMIT 5 TICKETS/PERSON. PRIZES DRAWN IN SPRING OF 2016. 66% OF TOTAL NUMBER OF TICKETS MUST BE SOLD BEFORE PRIZE DRAW. ESTIMATED VALUE OF $275.00. PRIZE PICK-UP AVAILABLE IN KW OR GTA. WINNERS ARE RESPONSIBLE FOR SHIPPING COSTS IF NEEDED. 1 IN 125 CHANCE OF WINNING. ONLINE TICKET ORDERS WILL RECEIVE A STUB BY MAIL.
ALL PROCEEDS GO TOWARDS THE PRODUCTION OF ROD THE STORMTROOPER SEASON TWO.